Speaking Option
Mental Illness: Beyond Borders
Someone afflicted with mental illness can feel like a foreigner wherever they are, trying to assimilate into a cultural set of norms that are constantly changing and being re-evaluated.  Society often lacks the language skills to dialogue fluently with the increasing number of people being diagnosed with a mental illness.  Though we've come a long way since the days of Nellie Bly and the Blackwell Island Insane Asylum, there is still a chasm between the way we openly discuss physical illnesses, while stigmatizing mental illness.  Mental illness doesn't discriminate between ethnicity, race, religion or economic class, making it an issue that goes beyond all borders.  Jennifer Cihi (Broadway/TV) has used her notoriety as a public figure to foster socially conscious dialogue about mental health issues, while Stefanie DeLeo (Published Playwright/Author) has used her writing to tackle this difficult issue. In this presentation, Jennifer and Stefanie will give the history on how perception and social dialogue surrounding mental illness has evolved in America, while comparing that to their experiences living abroad.  They will share their personal and professional experiences with mental illness in how affected them in the US, but also how they experienced it while living abroad.  Jennifer spent two years in Japan, a country with one of the highest suicide rates, but little public dialogue about the underlying cause.  Stefanie spent two and a half years living in South Africa, a country with an economic disparity that affects what treatment and support is available. Jennifer and Stefanie will also share the history and evolution in the vocabulary was use to describe various mental health issues.  Students, teachers, care-givers and parents can better advocate for themselves if they are equipped with the proper terminology.  This presentation mixes music, performance, prose, historical information and personal experiences in an engaging, yet profound discussion on mental illness.
Testimonials
"Funny, engaging and such a unique way to tackle such a difficult issue!" – O. M. , participant the Mental Health America conference
"Fantastic!  This was so eye-opening!  Thank you!" – L. S., participant at the Mental Health America conference
"Best of the conference!" – J. P., participant at the Mental Health America conference
About Jennifer and Stefanie
Jennifer Cihi got her start as a child when she toured in the national tour Annie of Annie. She continued on to star in the Nickelodeon show, Roundhouse, and most notably, is the singing voice for the iconic character, Sailor Moon. Jennifer has personal and professional experience with mental illness and is involved in her local NAMI and DBSA chapters. As a public figure, Jennifer is able to bring awareness to mental health issues.  Now living in Nashville, she is flown all over appearing as a celebrity guest at Comic Cons, where she uses that as a platform to encourage dialogue about these important issues.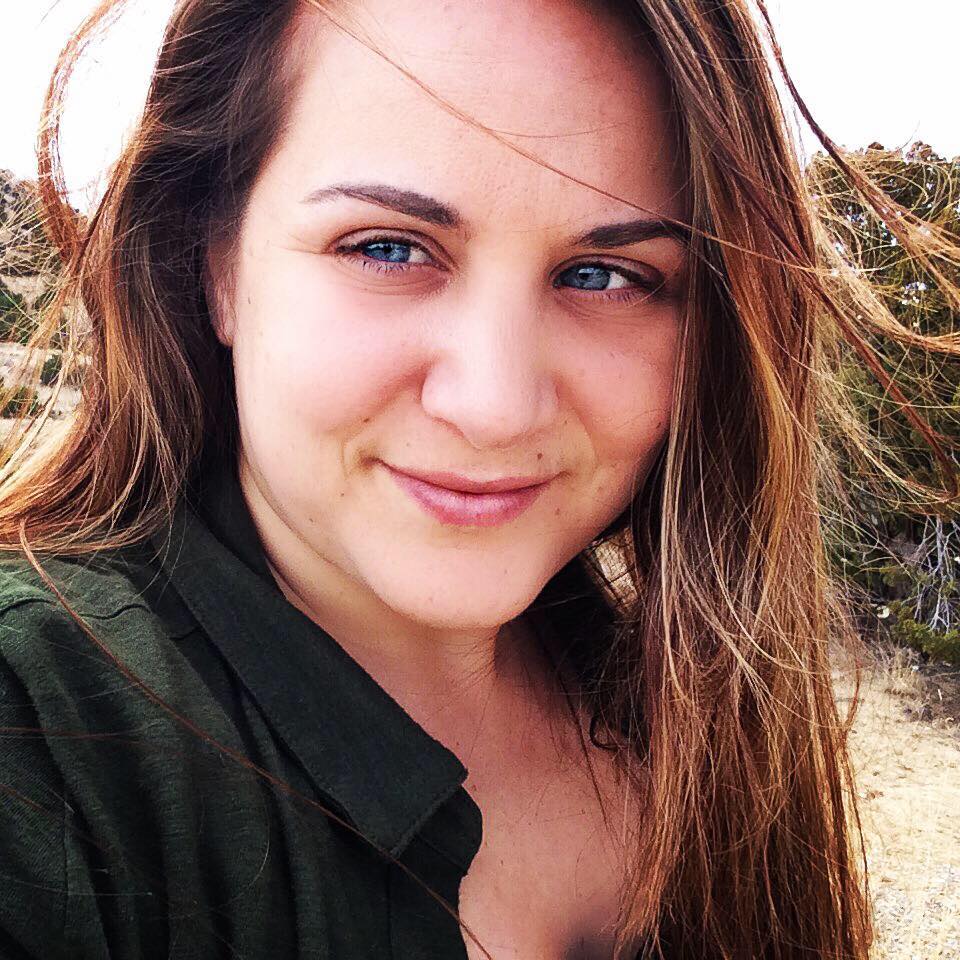 Stefanie DeLeo, a published playwright, received her MA from New York University in Educational Theatre/Theatre for Social Change. She studied how theatre can be used as a tool to foster socially conscious dialogue. In 2007, Stefanie spent two and a half years years in South Africa with the Peace Corps, where she implemented theatre programs to encourage communities to engage with difficult topics. She's currently teaching 12th grade English in Nashville.  Prior to that, she taught at a school in NYC for gifted kids with a mental illness. Stefanie is flown all over appearing as a guest at Comic Cons to help educate and encourage young writers.